The Finale to the experience. The final chord that will stay with you forever. This is The Reveal.
You see the images for the first time and purchase the images you can't live without. We walk you through this process as well so that you will leave with incredible images for your family, your business or art, or yourself to treasure for lifetimes. Are you ready to see yourself or your family in a new way?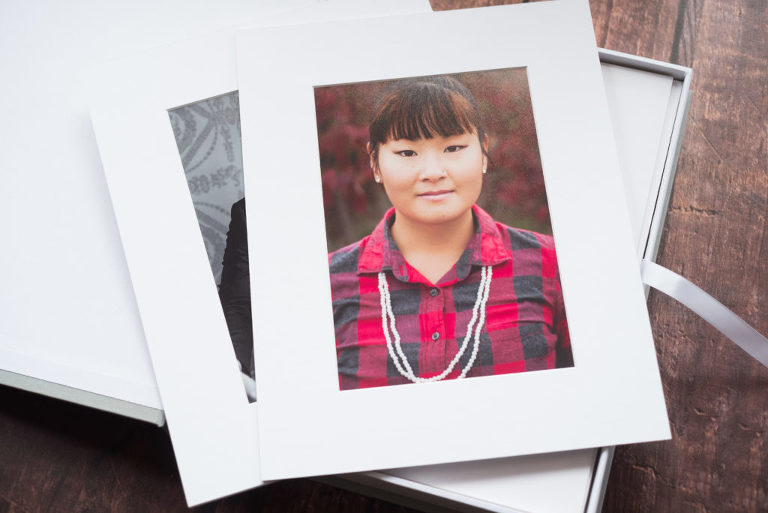 Why a Reveal?
This was a choice I made after seeing clients struggle to make a decision and needing more input based on what they needed the images for. This I feel is something that really can only be done in-person, and is honestly a lot easier in person, rather than through email and looking at an online gallery. An online gallery can be overwhelming and often choosing images just gets put off because it is just that. We want to make it an easy process and walk you through it to make sure you leave with the images you love.
You don't need to bring anything other than yourself and excitement to see your amazing images. Oh, and payment options. You will have already seen the price list so you can plan out a budget if needed. This meeting is where you will be ordering the images you love and print products that will showcase them.
So what happens at the Reveal?
We review notes from when we first met at the consultation to make sure we are on the same page as far as what the images will be used for. From personal family photos to Personal Branding and business portraits. Or even just for yourself. We make sure we can make the best recommendations based on that.
Slideshow – This will be your first pass at the images to get an idea of what we captured. This is also the most exciting as no one has seen these images prior. You can purchase them all from here or we can narrow them down.
Narrowing – During slideshow I'm sure there were a bunch that stood out to you. We will narrow down the images to the ones you love. This can be the tough part because we hope that you love them all but want to make sure you leave with the images that you absolutely love.
Professional Input – During the process we can give advice as to images that would work for specific applications. For example, if you need a header image for a new website or need help choosing between expressions.
Payment – We will conclude with reviewing the images you wish to purchase and prepare your order. Products will be delivered to you after everything has been processed and the print products have been received by us and inspected for quality.
You will leave with images that you love and hopefully a renewed confidence in yourself, your art or business, or your family. That is the power of photographs and we want to give that to everyone who comes through our door.
This is part of a series of articles explaining the process