When was the last time you were photographed? What was your experience? Good or bad, did it stick with you, do you remember it? How involved were you in the process or was it left up to the photographer? Having your portrait taken is a unique experience and can sometimes be very personal. Whether you are seeking images for yourself and family or for your business. Being part of the process, I find, leads to better results. It starts with the Consultation and Design Session.
First of all, let me explain that the full process is basically a 3 step process where we meet in person at each step to make sure you are involved and know what is coming next. The Consultation and Design Session, The Photo Shoot, and the Image Reveal.
I'm sure you will have plenty going through your head when you are in front of the camera, so this process is designed to take the guesswork out of having your portrait taken so you can reveal and reconnect with your inner Artist, Creative, Maker, Mover and Doer.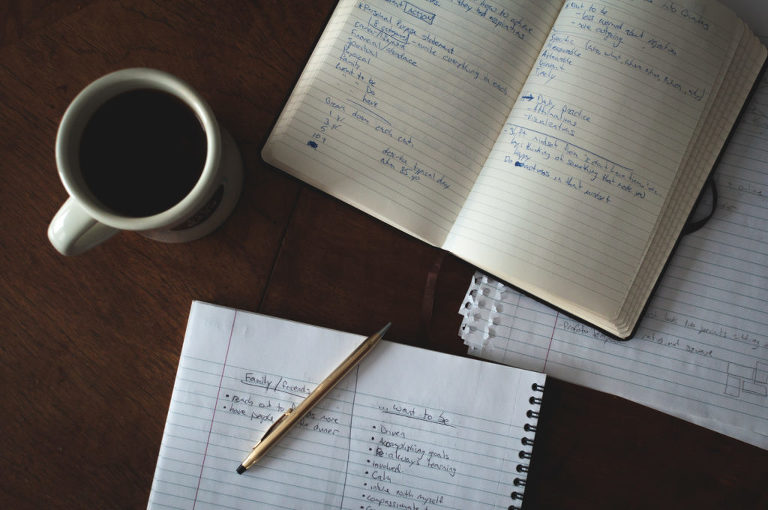 Consultation and Design Session
If you are like me you would rather know the person, at least a little bit, who will be sticking a camera in your face for an extended period of time. It sure eases some of the nerves and self-doubt that comes with being in front of the camera. That is one of the main goals of this first meeting.
Usually, over a coffee or other beverage, we get to know each other, understand your needs and wants, explain the process and options, have some laughs and then go from there. Setting the stage for the rest of the experience. Guiding you through it all.
Honestly, how often have you had your portrait taken and know the process like the back of your hand? Besides every photographer has their own way of doing things. This has worked very well for us. So what happens during the Consultation and Design Session?
What to bring
Let me mention, you don't need to bring much to the consultation but here are some things to think about going into this meeting. The more effort put into it the better your images will turn out, and that is from both the photographer and you. This is your photo shoot after all, don't you want it to be close to your vision?
You – This is the most important part. In order to really capture the best version of yourself in photographs, we need to meet that side of you. No judgments, no second-guessing, just you. We will talk through your passions and purpose so that side can really come through.
Inspiration – Some images, either from our portfolio or from the internet are very helpful. Especially if this is a personal branding or business portrait session where you need the images to be on brand. If it is just for your self, this is also helpful. There will be some of our work there as well so we can develop a style and look for your shoot. You can get a headstart by viewing our Portfolio Slideshow.
Calendar and payment – If we decide to move forward we can set a date for the photo shoot and take care of paperwork and payment right there.
Excitement – I hope you will be as equally excited to work with us on creating incredible portraits for you, your family, and/or your brand and business.
What we will cover
Going through the entire process is the biggest part of this meeting and we leave no stone unturned. Making sure you understand our process so you aren't left wondering or worrying about what will happen next. If you decide to go ahead with booking we can start designing your shoot. After explaining the process, policies, and seeing your ideas and inspiration we will go more in-depth into planning out the photo shoot.
This is the exciting part.
From the style and looks we settle on, the wardrobe and how you want to be photographed pretty much fall into place. From casual to as formal as you want. We cover what looks best, clothing colors, skin, hair, you name it. This can be overwhelming but it will save you from doing it the day before while you stand in your closet and think "I have nothing to wear."
What you leave with
Questions and concerns answered, a full understanding of our process and why we do it this way. A sense of ease and comfort with the knowledge to take with you as you prepare for the next step. And most importantly a sense of excitement to actually have your portrait taken.
Once we part ways there is even more design work on our part. Mapping out poses, backdrops, colors and other creative ideas. It gets put into a play so there is a rough structure for the Photo Shoot. If there is some sort of structure it actually allows more opportunities for some magic and creativity to happen during the photo shoot.
This is part of a series of articles explaining the process