The Photo Shoot, where the magic happens and the images begin to come to life. It's like a performance really, with you the subject and photographer working together to produce the portraits that really captures your inner artist. Yes, there is some work you have to do, and all of you insecurities will come bubbling up. Being in front of the camera can be a very vulnerable place and not many people enjoy it. Rest assured you will be guided through everything and it will be worth it.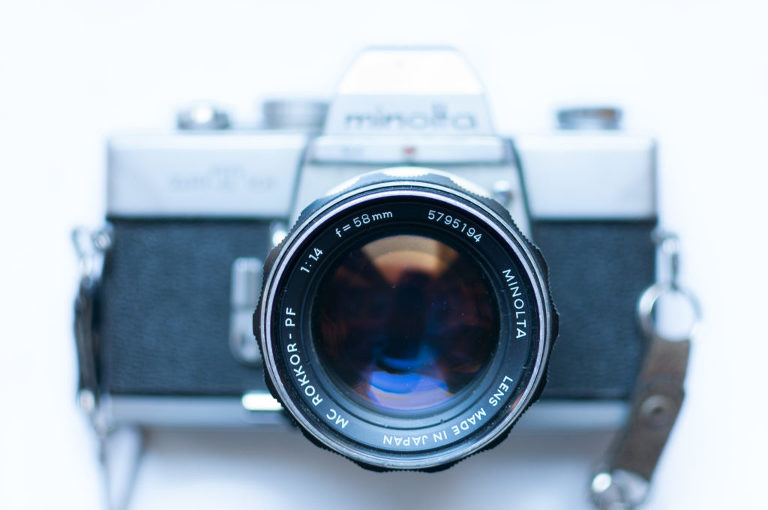 After the consultation, we get to work designing and bouncing ideas back and forth and formulate a plan for the shoot. Having a structure in place will give way to other creative ideas. Who knows what will happen at the shoot, there is some uncertainty. Even for me and that is part of the magic and why it also can be overwhelming.
A progression of emotions and feelings from insecurity and doubt gives way to confidence and conviction in one's art. I have seen it happen many times and why I love this part of the process. This experience can be transformative if you allow it, and can really center you in your art and purpose. We are here to help you through it. So how can you better prepare for the photo shoot?
Photo Shoot Prep
Being prepared will allow for more creative ideas to come through and the more effort you put into the preparation the more you are going to get out of the experience. That also applies to me as the photographer and why the design process doesn't stop at the consultation.
Outfits – Bring outfits that are in line with what we have discussed as far as colors, patterns, and style. They should fit properly and make you feel amazing. Ill-fitting clothing, both to big and too small, can bring discomfort to the shoot and that can show in your face in the images. 3-5 outfits from casual to business casual to black tie formal are all welcomed. Using google search or Pinterest

can help with ideas and a new outfit purchase is not necessary you may have what you want in your closet already. Remember:
If you look good you feel good and if you feel good you look good.
Styling tools – Hairbrush or comb, makeup, mirror. Anything that can be used to help with styling during the shoot from combatting frizzy hair to change of makeup for a different look. It will improve the overall presentation if little things can be fixed during the shoot.
Music Playlist – A favorite song can help with nerves and really set the mood for the shoot. I often bring a Bluetooth speaker for this purpose and have background music going. Have a playlist of your favorite music ready to go. We will sync it up and have good tunes the whole time.
You – The real you, the one who is centered and present in the moment and connected to their art. That is the person we want to photograph and who deserves to be seen.
What to Expect at the Shoot
Review ideas at the beginning – Before the camera even comes out of the bag we will review everything we have discussed and designed. From style to poses, to the outfits you bought, and even down to expression and emotions you would like to show.
Develop a plan – Together we will work out what outfits are going to be used, what backgrounds are best, and other decisions to help the session move along.
Shoot – Getting the images we have planned out and making room for creative diversions to happen. Those can be some of the best images. We will guide you through posing, expressions, and connecting to the camera while talking more about your art and passion. This will allow your inner artist to really come through.
Fun – It may not feel like it right away but it will be I promise.
The ultimate goal is that we connect with your inner artist. That you leave the shoot with a better connection to your why and what you do as an artist. The combination of being vulnerable and being guided through the process has produced some incredible images from the most unsure people. Whether you are having the images created for your business or personal brand, or just for yourself. It is worth it. You are an artist of your passions and purpose and it's time the world saw that side of you.
This is part of a series of articles explaining the process